Archive | November, 2016
If you are expecting to start a home business, and for it to be successful, you really need to get serious. You should see it as if it was a paying job, even though it may not be yet. Schedule your working time to just like you would have hours where you are expected to perform for a job. Keep in mind that you don't have to stress about time and deadlines quite as much when it is your home business and not your job.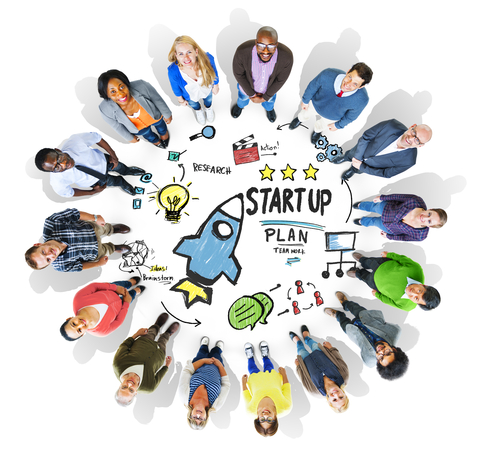 If your business was a job, would you have the attitude that whenever you get a chance you will do whatever it is? Would you do what you need to do only if you can squeeze it in to your social calendar? No way, because you wouldn't keep the job long enough to be worried. It is the same concept with your business – take it seriously. It has to be on top of your list of priorities. Top of the charts, you need to make your home work schedule part of your business plan. Determine how much time you can commit to spend per day or per week to work on your business.
You may have a day job, a family and pets, etc., that demand your attention and are first priorities, if you want to add a home business to your life you need to create some structured time for it. Whether it is 2 hours or 8 hours you need to use the time wisely, and be consistent. Looking at your day as 24-hours you can be flexible and can do some hours in the AM and some in the PM or whatever fits your lifestyle. It can always be flexible, changing as need be when there are things that come up, or just because you feel like it.
Realizing that one of the most important (free and effective) ways to promote your online business is to use your blog, try to spend at least 30 minutes to publish at least a few paragraphs. Original content is always best, but if you don't have anything unique, then maybe post an article by someone else, and of course including their links, etc. to give them full credit. (this is another important legal issue).
Also typical to an online marketing business would be to manage your list of subscribers in your autoresponder, (15 minutes); and to do some advertising using whatever strategies you have chosen to use presently – for instance solo ads, traffic exchanges, and list builders (30 minutes).
It won't be too hard to forget to check your affiliate programs for commissions by logging in to each one and looking for your reports (15 minutes); Check in to your social networks, etc., to see if you have any messages (business-related) to respond to. This is no time to socialize unless it is business related. This is work time. You can go back on your own time to chat it up. Just remember not to get 'lost' on any site that you are on.
It really shows you are creative and brighter than average if you want to develop a business on your own. Why blow it by being a jackass? Reference is to people with no experience who will ignore training and even minor documentation that might help them to formulate a plan. Oh but no, they are the center of the universe. They will pester support for answers in that they feel they are entitled to know without reading it.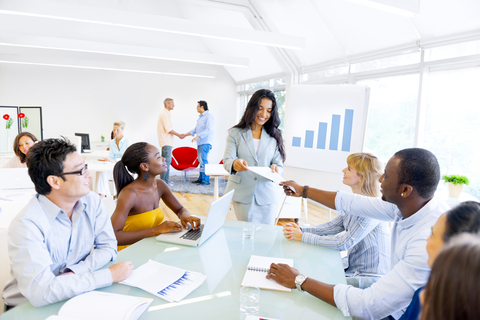 It says 'free' and/or it says 'no experience' necessary. Did it ever occur to you that you have to start somewhere? These two qualifications do in fact require your participation even if just so far as to give you a place to start from. Did I mention that you contact support usually after you mess everything up by doing it without having any reference? That's ok support lives for you. Forget their other 100 people that they need to help. They will be glad to do everything 2 or 3 times just to cater to you.
If you are paying for service that is a different ballgame. They owe you, but still only to a reasonable degree. Why do you not recognize harassment when several times a day you are running to them with questions that are either not relevant to what you should be doing at this point or worse something that has already messed everything up and now needs to be recovered – on their time. Oh! But you are entitled more so than anyone else. (Where did you get this silly idea?).
Unfortunately the other side of the entitlement allows that you will tell people how to do their job. If they try to tell you where you should get your direction (as a kindness) you will badger them and infer threats. You as support are expected to know everything and do everything. If you are avoiding telling the person they are a pest who you feel is harassing you, or to say 'it is not my job', they will likely consider you hostile and condescending. Which is best, tell the truth or go with 'the customer is always right'. (not)
The point is allow the people who want to guide you to the point where you can start to use your own ideas. Don't be ignorant and start right in destroying everything before you access what has been provided. This especially refers to changing technical settings that you have no idea how to understand or what will happen other than somebody else will need to fix it for you.
(End of Rant)