If you want to have a professional, profitable home business, persistence is required. It rolls next to determination. Both require patience to prevail. None of them are just for when you start out, as you must always be building momentum over time.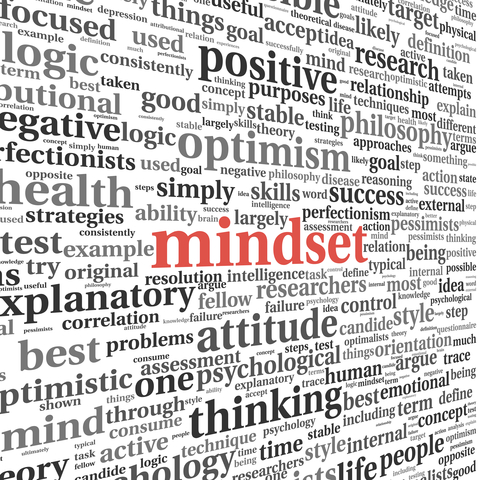 Sometimes people who work hard when they first start out, expect direct, almost instant results. Unfortunately more often than not this is not at all realistic. If you really want to develop a successful business it is a process that involves time. People are used to receiving direct compensation (paycheck). However, when you are building your own business it is totally different from having a job.
Most sales-based businesses depend on earning income directly. Probably to some it appears without a paycheck they are working without pay! For a time you might be while 'under construction'. That is why it is probably best not to quit your job until you have established a steady income from home.
Even people willing to work, sometimes haven't got any patience with the process. The harder they work the less patience they have. Patience is a very necessary component of persistence! It is sad to see the 'newbies' who are trying too hard and they start to rush. Before long that whole recipe turns into chaos where they are just going around in circles. Then they start spinning their wheels.
They get burned out and get broke; they become skeptical and discouraged; all because the will not have patience. Of course in part this is because money may be going out of their pockets and none is returning YET. It's just human nature to want to see results! However, there is no 'magic sauce' for achieving instant wealth without work.
All of the people that are making substantial money on the Internet got it by W-O-R-K-I-N-G. They have done their time. If you are persistent and patient long enough, and really engage in your home business, eventually you will achieve your goal of major profit. It can be done but there usually are no shortcuts for most of us.